The Hampton Roads Solve-A-Thon
The Hampton Roads Solve-a-thon (hosted by RISE, MIT Solve, and Old Dominion University) took place on May 31st at the Slover library in Norfolk, VA. Teams gathered together in a fight against sea level rise.
"With the help of regional experts from ODU, local government, businesses and nonprofit organizations, the teams at Solveathon reshaped business ideas throughout the day-long event and then presented their retooled versions." — News @ ODU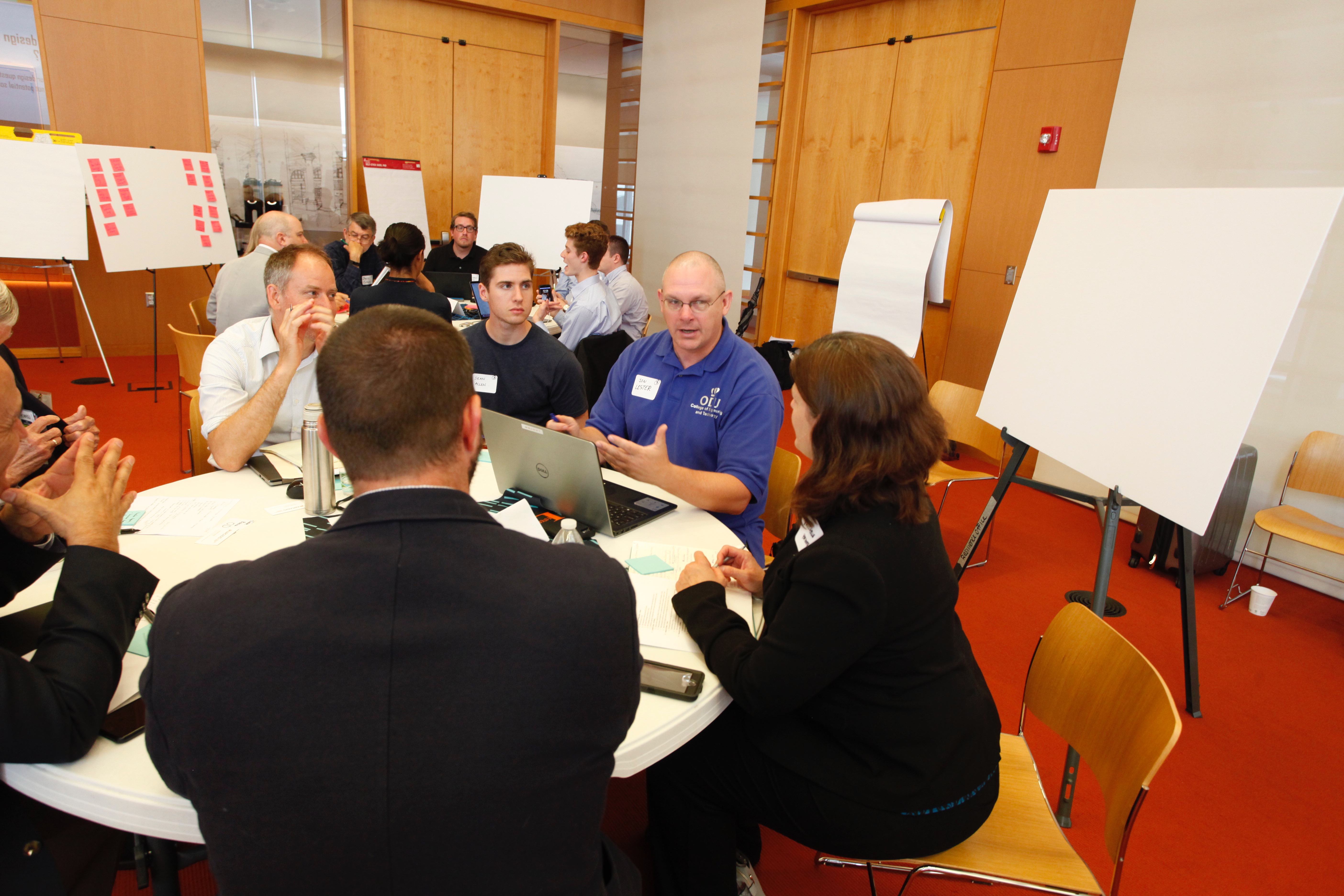 The MIT Solve Coastal Community Challenge and the RISE Coastal Community Resilience Challenge are now accepting submissions of innovative solutions. Finalists will be announced in August (MIT Solve Coastal Community Challenge) and October (RISE Challenge winners).
"MIT sits on a flood plain in Cambridge, Massachusetts, and our city-focused resilience efforts are present, but not nearly as robust as the Commonwealth Center for Recurrent Flooding Resiliency at ODU. The center brings the University and outside institutions together with stakeholders every quarter to push, discuss and move things forward. It's really inspiring and something I hope we can work on with other universities and in other areas." — Alexander Dale (Senior Officer of Sustainability at Solve)
Read more about the Solve-a-thon workshop at ODU @ News and WAVY-TV 10.